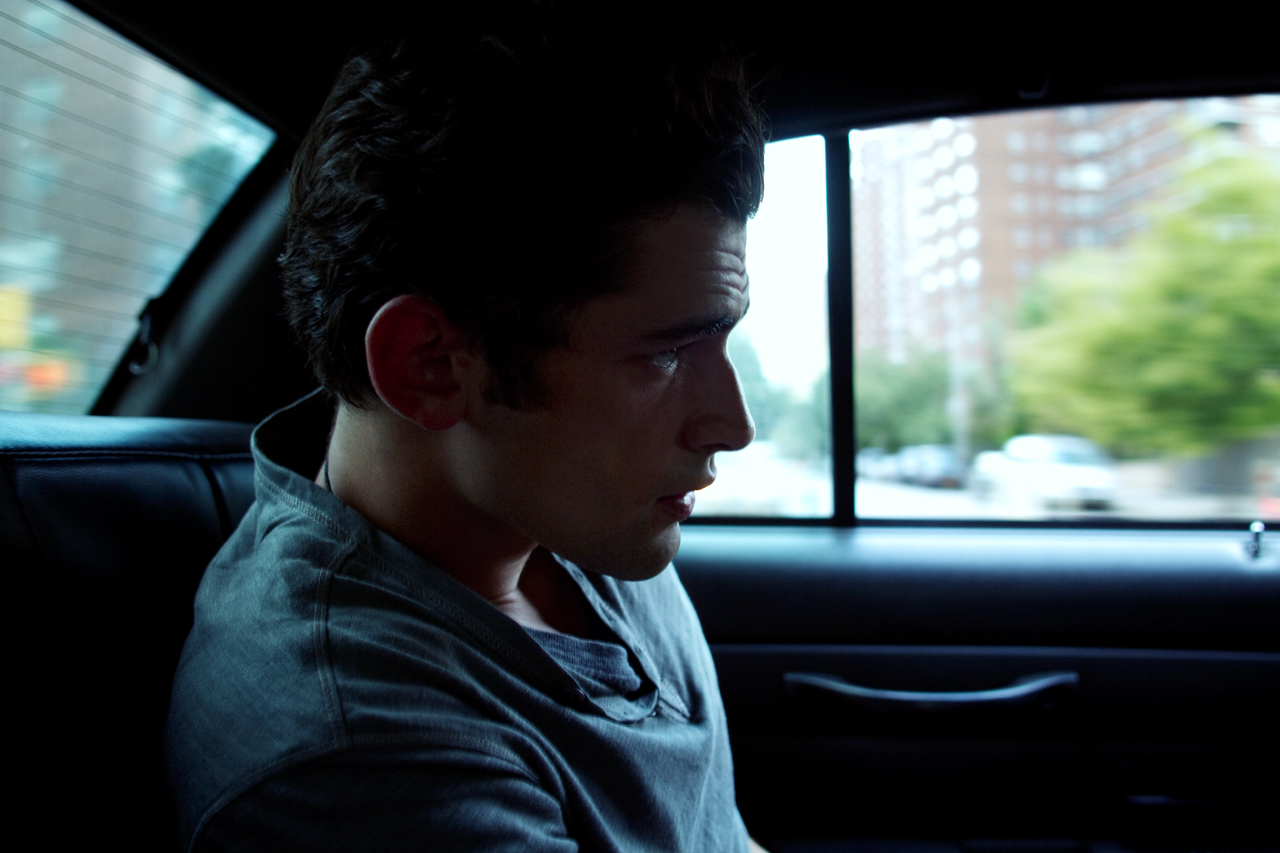 A Day in the life of the world's number one male model
Sean O'pry
Been a while now, huh. Well, I'm sure as happy as hell that this morning, after visiting (possibly) my favorite website in the world,
models.com
, found out that Sean O'pry is now number one. Everybody knows this guy brings in so much money, does the runways like clockwork and has a face so painfully beautiful and recognizable, it's a shame he's only number one now.
But anyway, I'm still happy.
I might be rattling it again, but after seeing this, I couldn't help but feel better and better about my job. I know I could this (W could do this) and I'm pretty excited. We might not have Sean O'pry-esque guys (and my bosses know that we need more male models in our roster) but we have great people. And the superlative justifies most of our talents. So I just couldn't wait to run a website like models.com, following around our talents, taking pictures of them and showing you how a day in the life of a model/talent/host/actor/actress is. Couldn't wait. For now, enjoy these photos of Sean for your great-looking weekend.
- Gerard