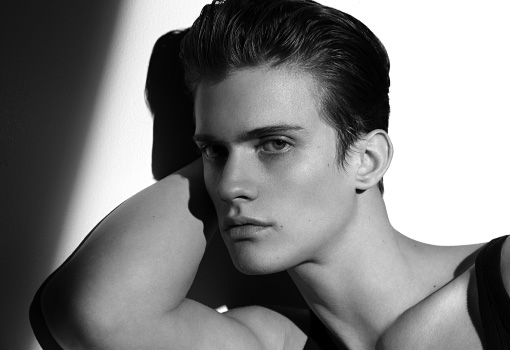 AJ Abualrub looking elegant, neat and way too pretty for Chic Magazine
A
s a joke, I told my friends after having our Ash Wednesday mass that I'd most likely give up oggling at great-looking people as a sacrifice. But I understand that if there's one thing you see in people that will remind you of God's super powers, it's seeing it in beautiful, beautiful, beautiful, praise the Lord beautiful people. Now, you hardcore religious friends don't panic! I am just as God-fearing as you are and have opted to give something more for the entire lent. And no, that's not Starbucks.
Leaving our spirituality aside, welcome to my new Salt special: Great-Looking Friday!!!! Every Friday, I'll be posting pictures of the best looking people I could find just to make everyone happy...And to prove that (well, we're coming back to God) physical beauty is one of the finest gifts God has given us (among a bagillion of other things).
Have a great weekend. Great looks appreciation starting NOW.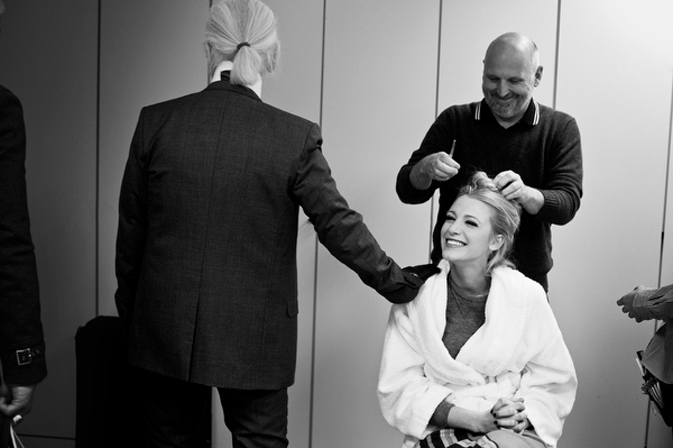 My favorite picture of Blake Lively for Chanel
Scarlett Johansson,, divine and sexy in Dolce & Gabbana for Chinese VOGUE
Simon "The Pout" Nessman for Cerruti
The (delicious) Amanda Seyfried for ELLE
Regal Ms. Stella Tennant for Chanel