Ryan Taylor, the stare, the profile, the light...
from Wild-West
For
this weekend's tribute to the great-looking, we focus on the man. We're saving the ladies for next week. So gents, I guess this isn't your weekend. But for the ladies and ladies-at-heart, I present to you, the
ne plus ultra
of male beauty.
Well, sort of... Next week, for sure, it's all about "grabbing someone sexy" and saying "Hey" for the gents. For now, it's best to start it out with a 'Sup Handsome?
Oh, and this is because I planned to drop
The Pale King
for later to finally finish
The Portrait of Oscar Wilde...
If by next week I get my hands on
Lolita
then it'll be perfect, right?
Start your model education and study on handsome NOW!
Simon's a second-rounder. Why wouldn't he be?
For H&M
Jacob Coupe. The strange, haunting beauty of the Coupe
Cory Bond has always appealed to me as the ideal look of a man: dark, blue-eyed
and almost dangerous looking. But he's not dangerous, in fact, he's nice and cool.
So Cory, thanks for the tweet. Still very happy
Mr. Nate Gill. My favorite black model. Those lips, those eyes...
Nicolas Ripoll is beautiful. This is a face that requires studying and much appreciation.
Look at that. He's like an artwork
Do I need to introduce him? He's part of the "Brazilian Trinity" (Chico + Marlon)
ARTHUR SALES!
Man's been killing it on the runway this season.
Not to mention that his face reminds you of something from the renaissance...Right?
It's so beautiful it's creepy. Vladimir Ivanov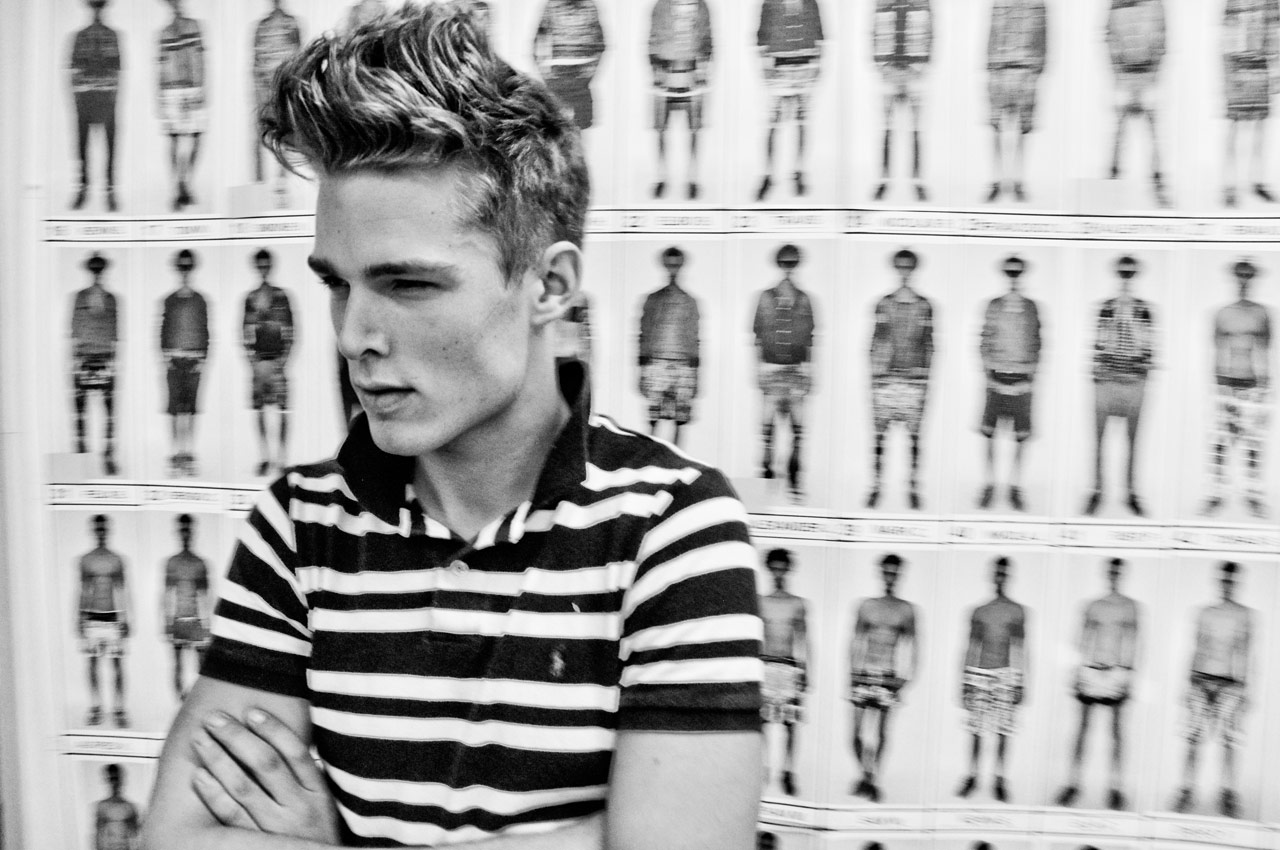 Another Spring 2012 face, Nils Butler by the awesome, awesome Jules Schratter
Jae Yoo's super fine facial structure will kill you. Seriously.
He's kind of the Asian Sean O'pry.
Filipino-Canadian Paolo Roldan...He could rock them polished nails alright