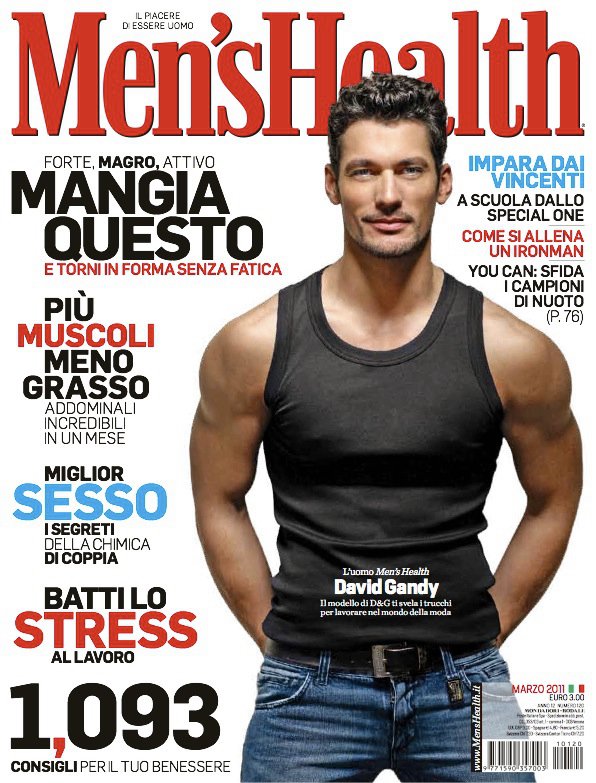 Mr. David Gandy for March 2011's Italian Men's Health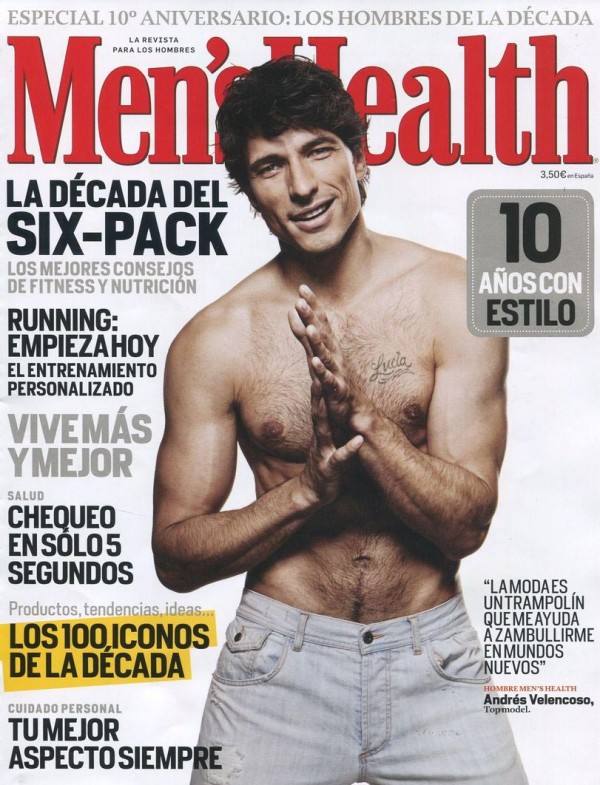 Spanish supermodel Andrew Velencoso cover of Men's Health Spain April 2011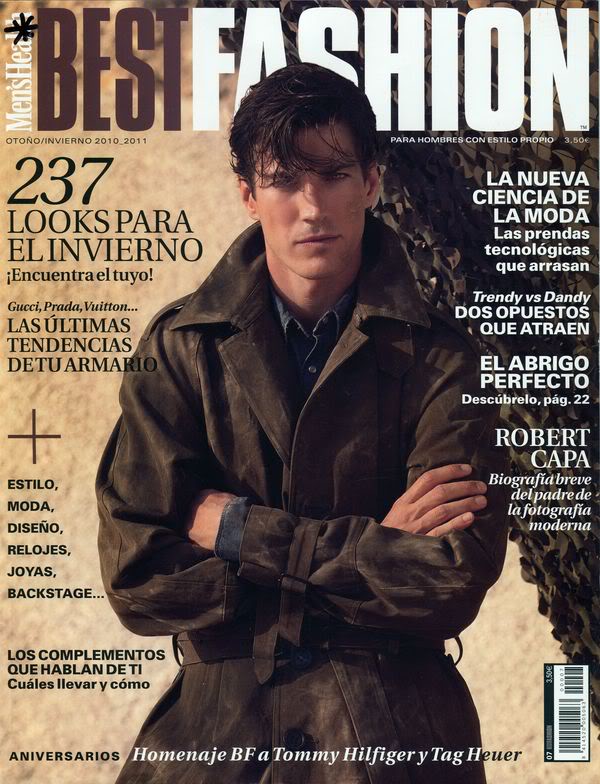 Another superduper model, Oriol Elcacho doing a fashion supplement for Spanish Men's Health
Imagine that, Men's Health doing fashion
M
en's Health is one of my favorite reads. It's true. It's so true, I had to quote it once for my Western Literature class. Not a joke. And because I treat Men's Health as my more fit older brother (GQ my more stylish one), I applied for a job at Men's Health Philippines.
Had my interview this morning and it went well.
The HR person told me that I had to go back next week for (hopefully) the final interview. I could tell you right now, right here the things he's told me, but I'm trying not to jinx it...
I am praying that I get this job because this is what I want to do, you know? Since Men's Health has smart readers who are smart enough to take control of their life, in all aspects, my vision for MH Philippines is to be more like these international editions.
Not necessarily more model-y, but more stylish. What they have now for style is great, and I understand it, but when I'm looking at other editions of the title, they do more pages that are combining the MH reader's style with what's current in fashion. That's not to say I want MH to be a fashion magazine...I just see it being more stylish. Beef up their pages on style.
The HR person, Bob, asked me what else I could contribute to MH and I told him I wanted to give MH more depth---if I had the power to do so. Sometimes MH may strike you as all hard facts and no "warmth" to it. That's what I want to do... Not necessarily bring men to feminine shores, but give MH readers more weight that is beyond the physical. Right?
Too ideal? Hey, it's the vision I have for MH. And I say this cause it's already such a great publication.
The deal is, if I do get accepted, I'll repost all these MH photos I have here now...And once you do see that, you know I got in. But if I don't, well, there's always a next time. BUT I PRAY TO GOD ABOVE that I do get in. I really, really, really, really, really, really want this.
So please pray for me.
And for Japan too. Just found out another earthquake shook their country and I am hoping for zero casualties...
- Gerard