B
een doing my homework this weekend and after visiting most of the blogs and websites I frequent, I am pleased to say that everything's looking splendid lately. You know that when inspiration comes, you better drink it hard while it's there. Without further a do, here is the splendid, artsy, super beautiful weekend of everything that matters!
Enjoy.
She sewed to dazzle her daughter, and in doing so dazzled the world.

----
Louise de Vilmorin on Jeanne Lanvin's love for her daughter
Everytime I look at Sean O'pry,
The Picture of Dorian Gray
comes to mind. I could might as well write O'pry a novel...He's
that
handsome, it'll sometimes sting your heart and no piece of medication would ever cure it. I would never know if it's jealousy or a strong admiration for humans blessed and kissed by God on the cheek that I'm feeling...Whatever it is, it's incredibly strong. Beauty's a gift O'pry, take care of it.
Houda Shretah stars in this damn right sexy and beautiful swimsuit story shot by Jeff Tse for Arabia's Harper's Bazaar. Need I say more? Let the photos do the talking, I am currently recovering from a heart attack.
I have no idea, what
Twin
magazine is. But from the looks of it (and that $ 35 price tag), I believe it's quality publication right here. I want one. Anybody willing to give me a copy?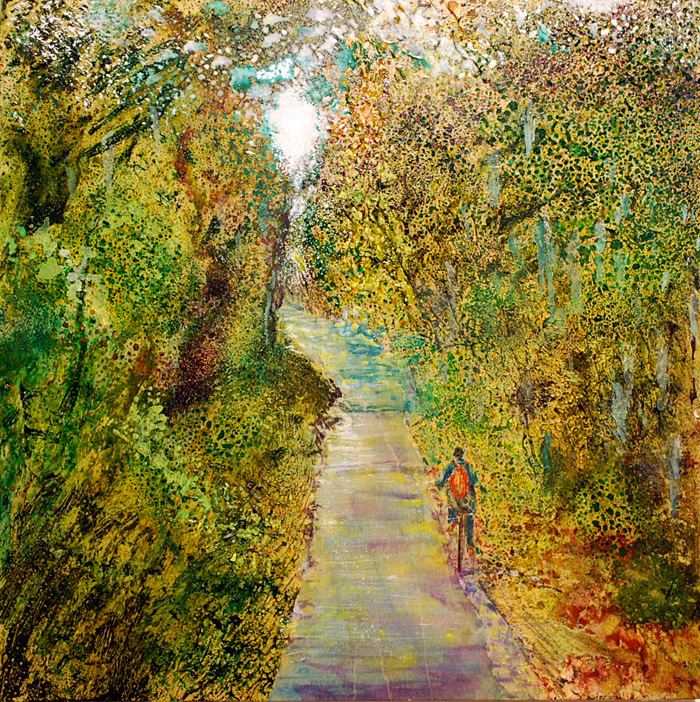 The Cindy painting (not the title of the painting) by Daniel Peddle
I badly want to go check out Daniel Peddle's
The Undertow
at NPCAC New York. I mean, look at those water color paintings? Beautiful... I badly need me some art folks.
- Gerard