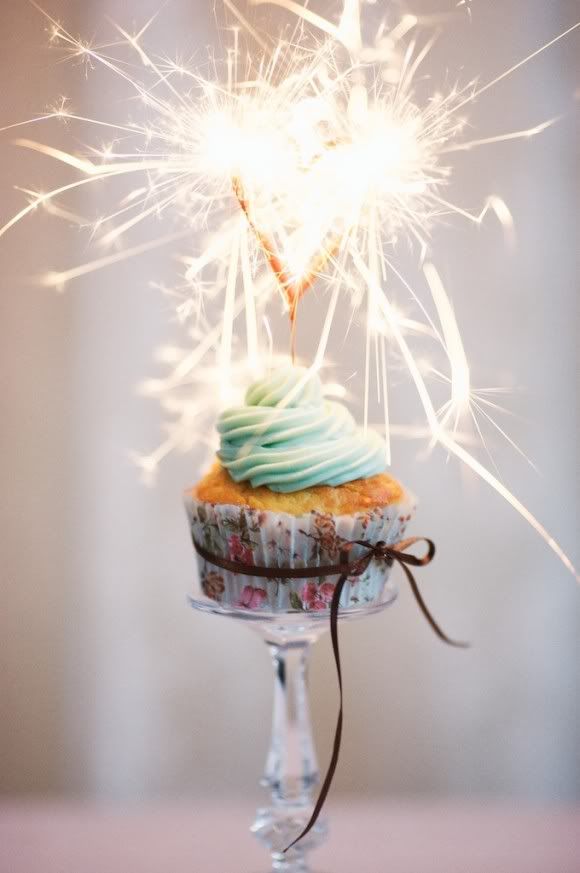 Before you head on to all the greedy things, one thing I really want for my 21st
Pathetic, I know. hahahah
British GQ, Jon Hamm, International Man of the Year
*swooning* Miansai Hooked Bracelet in Red
(or anything from Miansai or that looks like their bracelets
)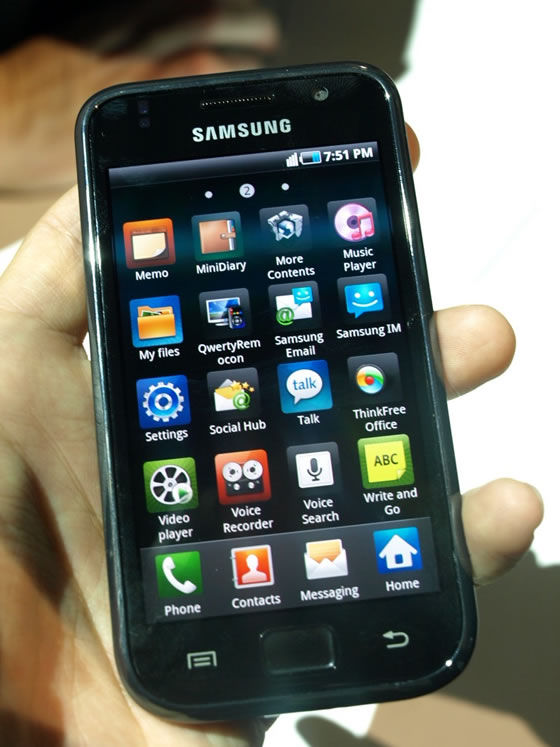 Nine days before my 21st birthday and I'm already poisoned by things I want (I know, this is criminal).
But hey, it's free to make a birthday wishlist and you could call me a hoarder---especially if I do get all these---and I wouldn't take it against you.
I'm going to hell for all these greedy desires.
Lord, bless me...
Still thinking of treating my friends out to dinner. But I'm bad at making decisions. This'll take me forever.
-Gerard